Podiatry service is now fully open – see our podiatry section for more information and to book an appointment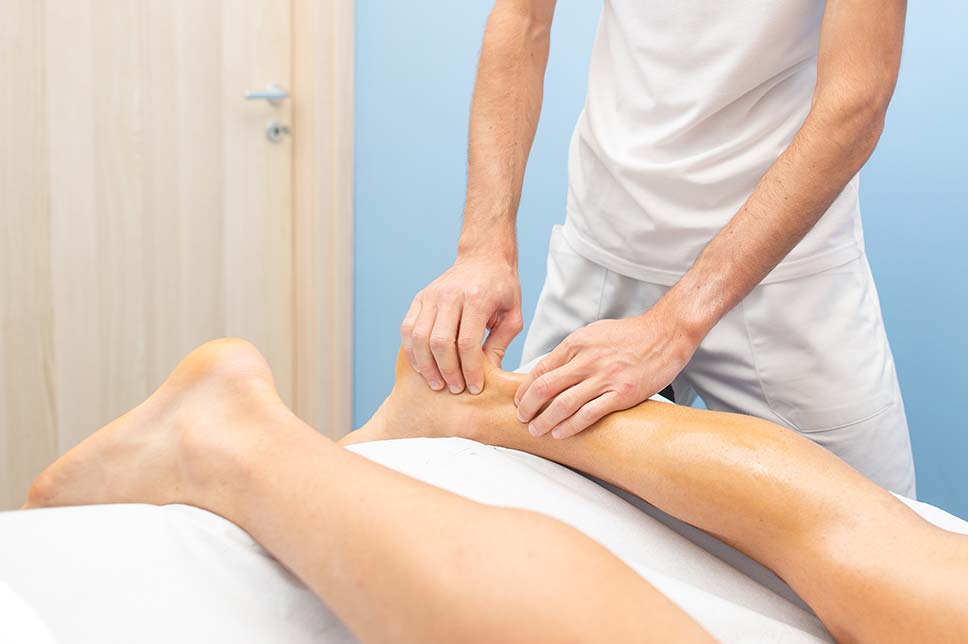 We are a team of highly qualified Physiotherapists and associated practitioners based in Thornbury, South Gloucestershire. Our team of experts will work with you to ensure your recovery is as smooth and quickly as possible.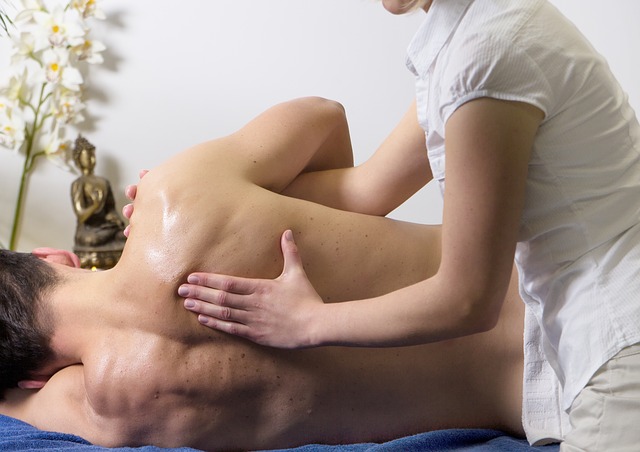 Whether recovering from an injury or requiring a sports massage after an event or training session or just needing a more relaxed holistic wind-down massage – we are perfectly placed  to help with a team of Massage Therapists.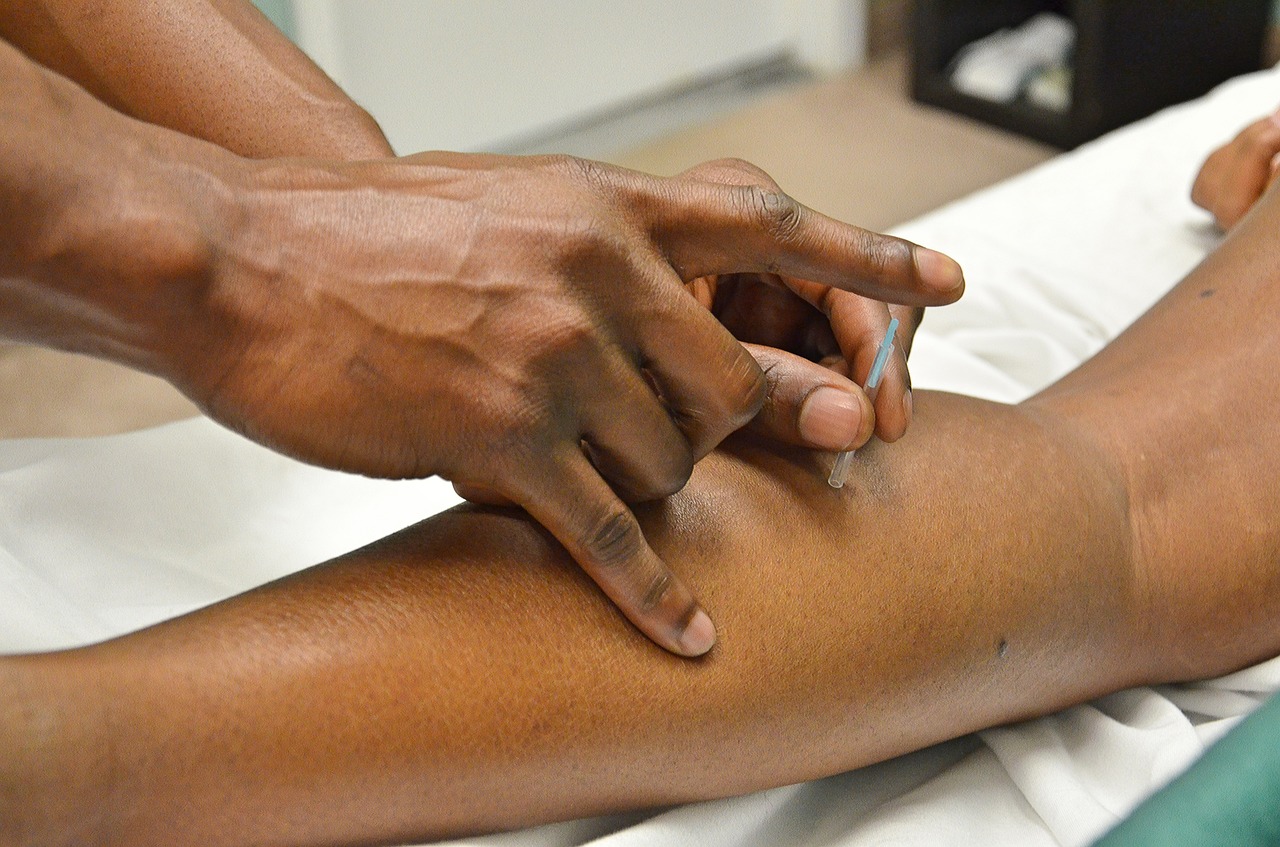 Acupuncture, a form of Chinese medicine, helps recovery from injury, relieves pain, particularly night time pain and inflammation and is believed to assist with clearing the energy channels within your body. 
Located just off the High Street in Thornbury, South Gloucestershire, MyPhysio is a team of highly experienced professionals who share the same desire. We aim to assist patients with recovery through the variety of treatments that we offer. Physiotherapy, Sports Massage, Holistic Massage, Vestibular Rehabilitation & Acupuncture are some of our key areas.
Accepting both private and insurance covered patients, we are able to get your treatment plan up and running in a very short space of time, sometimes we can even see you on the same day.  Whether one off or a course of treatments is required, you will be sure to see that we can make a difference to you in a short space of time.
To book an appointment, please use our contact form or give us a call. We look forward to meeting you.
Highly experienced team of Medical Professionals.

Ability to utilise different therapy types from our single location

Authorised with all major insurance companies

Same day appointments available (subject to availability)

Located within the gym, enabling us to speed up recovery time
MyPhysio is a private physiotherapy clinic based in Thornbury. We are highly experienced physiotherapists with the ability to diagnose and treat within your first session with us. Book today to get yourself on the road to recovery.
If you have private healthcare insurance or a policy through your employer, the chances are that we are authorised to carry out your treatments. Please contact us to find out more and for advise as to how to get authorisation from your insurance company.
To book an appointment, please use our contact page or give us a call on the number at the top of the screen
All our physios are Chartered Society of Physiotherapy (CSP) and Health and Care Professionals Council (HCPC) registered.
I have needed physiotherapy for many years and have had mixed results until I was introduced to My Physio.  I have now been with them for three years and the results have been remarkable.  I have been impressed with the depth of their medical knowledge, their willingness to engage with my local GP and hospital, and the effectiveness of their hands-on treatment.  Their cheerfulness and well-founded optimism are just a bonus.  They've got me for life!
I've been with myPhysio for nearly six years and have had excellent treatment from the practice …..especially Lizzy Sander (nee Craft.) She has gone out of her way to help me – I value her expertise and support.
If asked I would recommend this physio team
I visited numbers of physios elsewhere, none of whom relieved the problem. On retirement and moving to this area, it was myPhysio and Lizzy in particular, who identified the root cause of the problem being a worn out hip. Since my hip replacement the extreme pain is a distant memory.