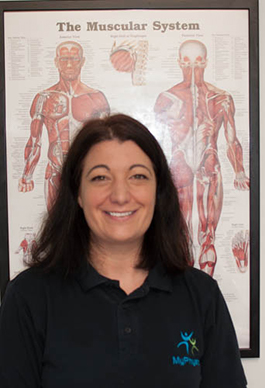 Laura graduated from UWE Bristol in 2002 with a BSC (Hons) in Physiotherapy. Laura was a Senior Physiotherapist in the NHS treating hands, spines, lower limb problems and developed an interest in sports injuries. Laura also works as a Consultant Physiotherapist after being approached for a new role in a GP practice at Concord Medical Centre.
Our Valuable Team Members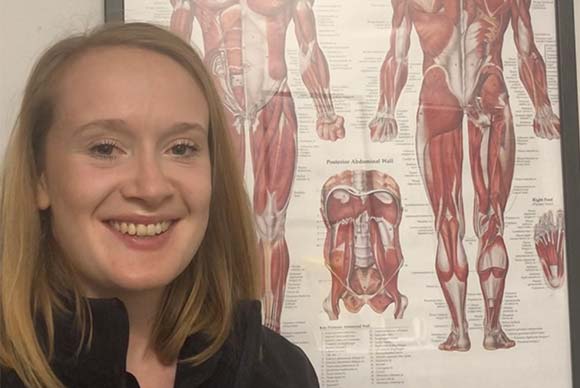 Charlie graduated from Bournemouth University in 2015 with a BSc (Hons) in physiotherapy. She completed her core physiotherapy rotations in Poole Foundation trust and the Bristol Royal Infirmary. Charlie also works as a senior Physiotherapist for musculoskeletal outpatients in Wiltshire.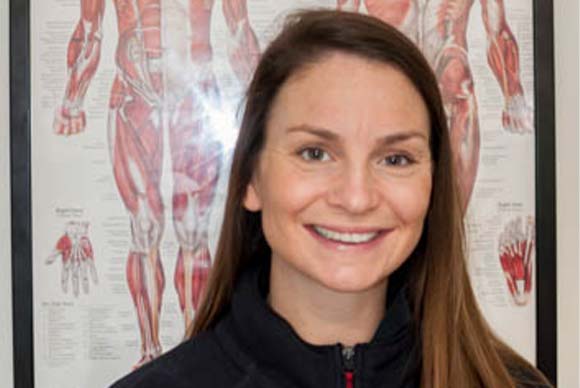 Helen has worked as a Physiotherapist in many settings; intensive care, cardiac and respiratory wards, stroke, elderly rehabilitation and oncology at the Bristol Royal Infirmary.Helen has been a Clinical Specialist Physiotherapist in musculoskeletal injuries in hydrotherapy at the BRI since 2014. She has completed all aquatic therapy courses and has a specialist interest in lower limb reconstruction rehabilitation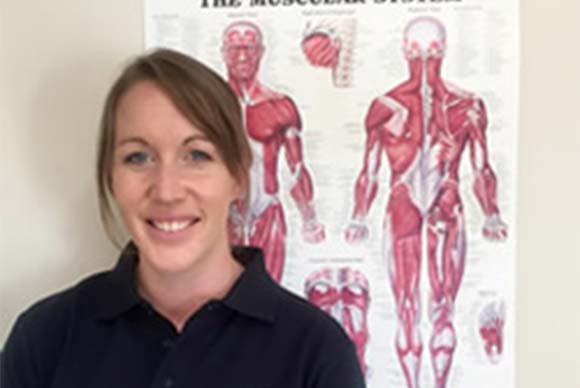 Kate graduated from Bournemouth University in 2008 with a BSc (hons) in Physiotherapy. Since moving to Bristol in 2012 Kate has working in a senior posts in outpatients in Bristol and Wiltshire where she rans specialist classes and locums to GP surgeries on top of her normal caseload.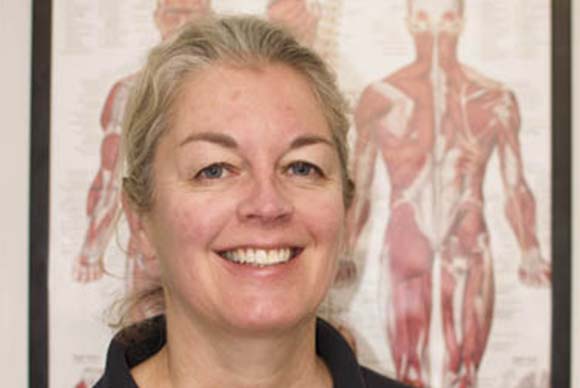 Mandy graduated from St Thomas' Hospital School of Physiotherapy in London in 1989. Mandy works at the Bristol Royal Infirmary Physio Department. Here she is a specialist in arthritis, setting up the Rheumatology Physiotherapy service and working closely with other members of the Multidisciplinary Team, including the world renowned Professor of Rheumatology, Paul Dieppe.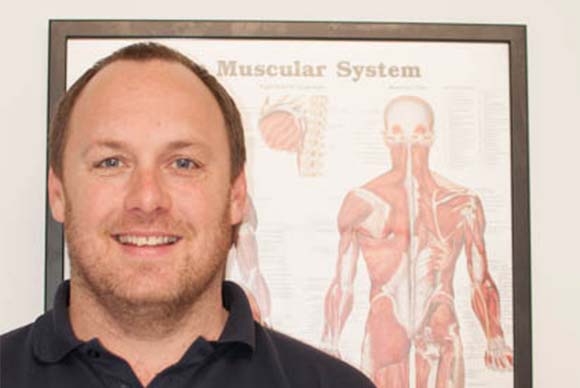 Martin graduated from the UWE Bristol in 2010 with a 2:1 Honours degree.  He worked at the RUH in Bath for 5 years gaining experience in core clinical areas, particularly neuro physio. He then worked as a Senior Physiotherapist at the Frenchay Brain Injury Rehabilitation Unit, treating complex neurological conditions, including Stroke, MS, Parkinsons Disease, Motor Neurones Disease and Traumatic/Acquired Brain Injury.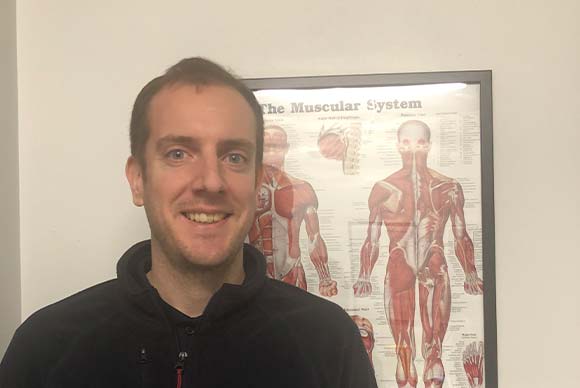 Matt has a patient centred approach to his practice in which he helps his patients work towards their specific goals in a friendly and relaxed way, providing motivation when needed! He enjoys using hands on techniques as well as appropriate rehabilitation programmes following the latest evidence available. Matt has a sports science and physiotherapy degree.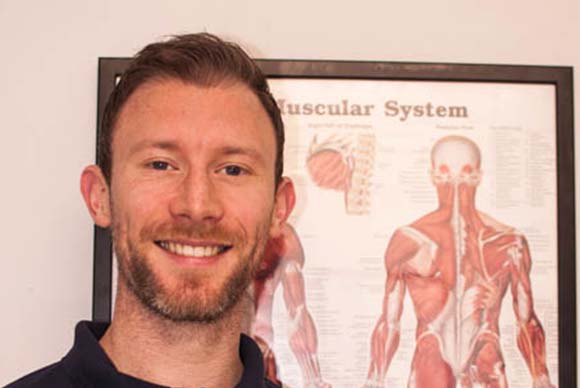 Robbie graduated from Northumbria University in 2010 with BSc (hons) in physiotherapy. He started his career in Somerset where he specialist in musculoskeletal outpatients straight away as he enjoyed the pace and nature of this work. Robbie is our resident Chronic Pain and Occupational Health Specialist within MyPhysio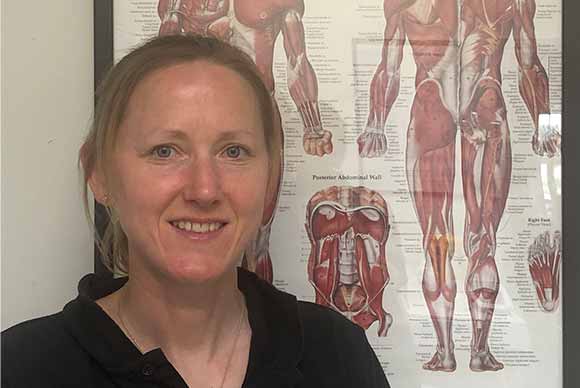 Melanie qualified from King's College, London in 2004 with a 2:1 BSc (Hons) Physiotherapy degree. Melanie completed an MSc in Sports and Exercise Medicine, with a merit, from Cardiff Metropolitan University. Melanie is a member of the Acupuncture Association of Chartered Physiotherapists and enjoys seeing the benefits of acupuncture with her patients. She is also an APPI certified Pilates Instructor.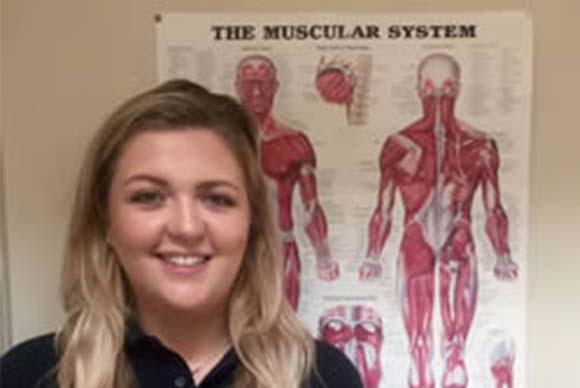 Naomi graduated from the University of the West of England with a BSc (Hons) in Sports Therapy and Rehabilitation. Whilst training, Naomi was fortunate enough to work at Bath Rugby. Naomi works at MyPhysio offering Soft Tissue Massage. Naomi works with an array of clients from Elite Fitness Gym members and members of the general public. Naomi specialises in sports and deep tissue massage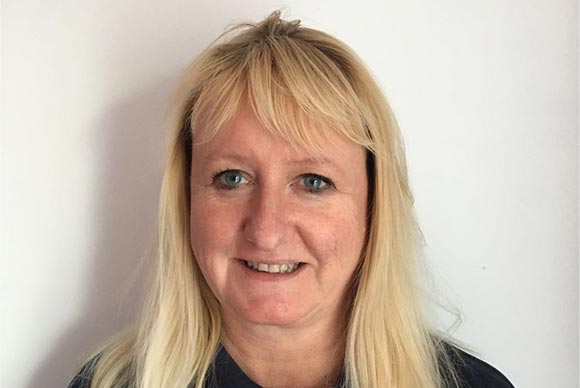 After graduating in 1986 with a BSc(hons) in Psychology, Sheonagh worked in the mental health field for several years.She also had a great interest in physical therapies and qualified in Swedish Massage in 2000 and Sports Massage in 2001 and has been practising ever since, adding to her knowledge and skills.Sheonagh is a member of BABTAC.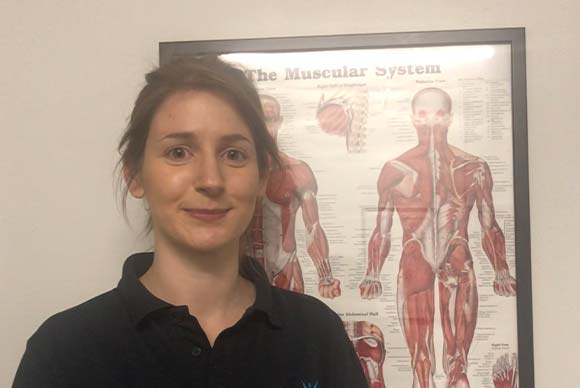 Amy first started her career across the severn bridge in Cardiff, where she qualified in 2012 with her BSc (hons) in Physiotherapy. After working in a few different areas she found her passion lay in treating musculoskeletal conditions and specialised in this within the NHS. Amy has worked on both trauma and orthopaedic wards and leading class based pilates for postnatal women.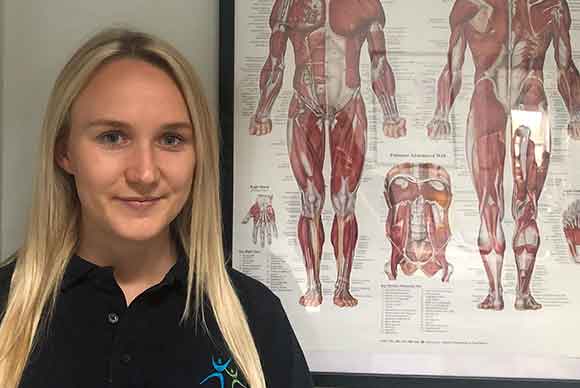 Holly graduated from the University of the West of England in 2015 with a BSc (hons) in Physiotherapy. Having developed key skills in lots of different areas of physiotherapy Holly decided to specialise in the area she has always been interested in – musculoskeletal outpatients!